available pieces
please call for current prices

and availability
325/247-4304
info@louqart.com
Contemporary Live Edge Sculpted Mesquite Furniture
art that functions as furniture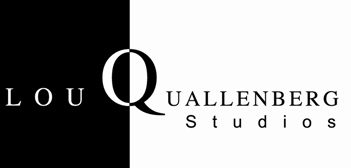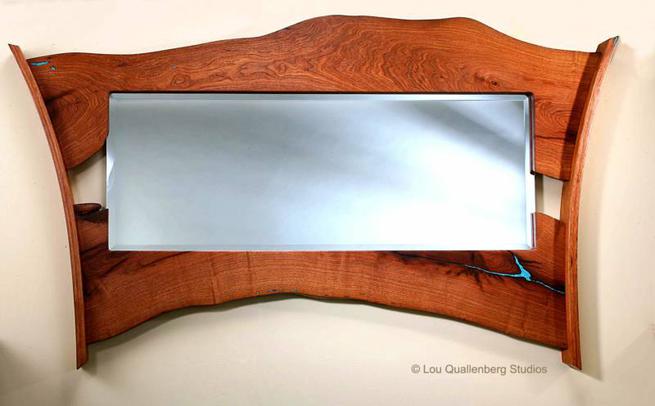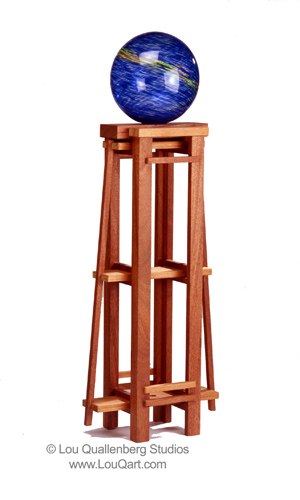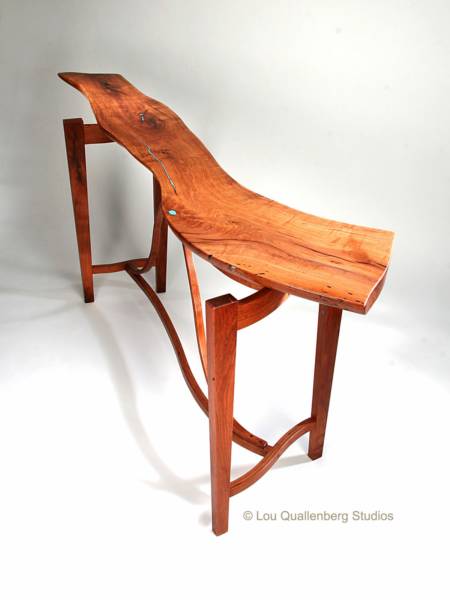 Cody Mesquite Entry Table
with Turquoise  W22"xL81"H36"

Large Free Form Mesquite Mirror

with Turquoise W3"xL68"xH36"

Gazing Ball & Mahogany Stand
W10"xL16"xH42"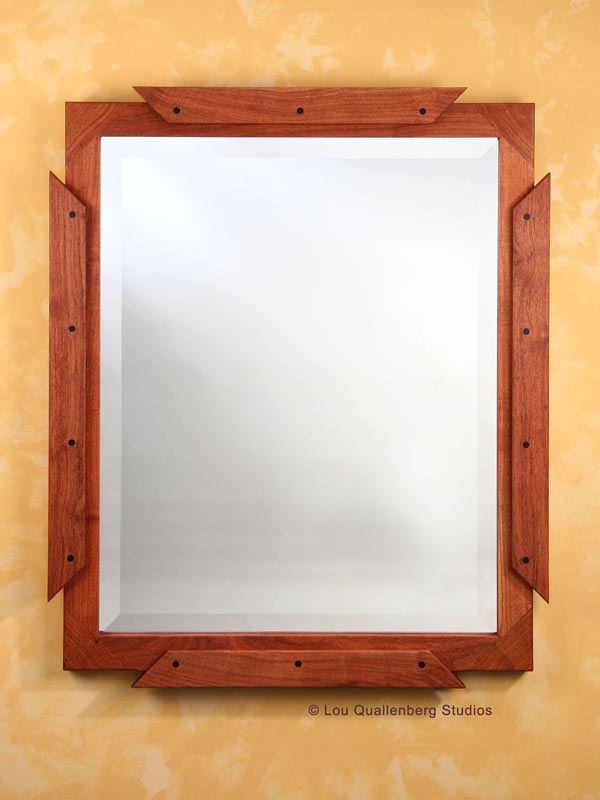 Black Accents Mesquite Mirror with black accents

W2"xL30"xH36"

You can find us in the beautiful Texas Hill Country.
Our workshop is located in Llano, Texas and we would love to visit with you about your Custom Mesquite Furniture needs.
Please call to make an appointment: 325/247-4304
or email us: 
info@louqart.com
Lou Quallenberg Studios

art that functions as furniture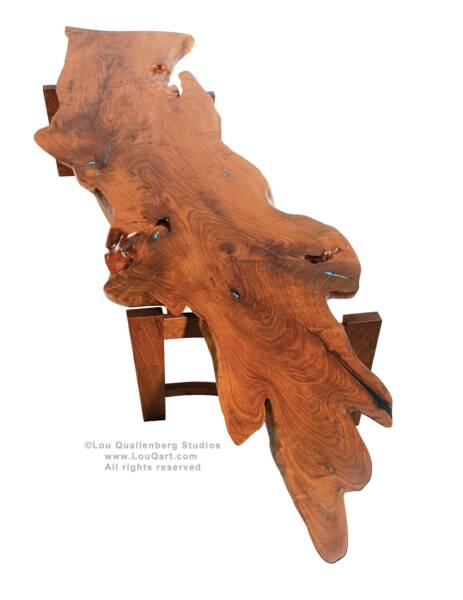 Jackson Mesquite Coffee Table
10ft 4 inches L x 2ft 8 inchesW x 1ft 6 inches H

Look here for more styles that we can create just for you:

While these pieces are readily available
do not forget that
we can create a bespoke piece
of furniture
upon commission
and to all of
your unique specifications.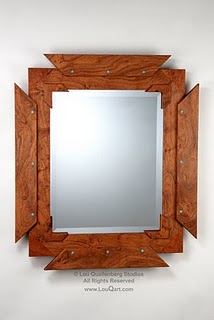 Southwest Mirror
Mesquite with

Turquoise Inlay
W2"xL16"xH20"

Contemporary Calf Leg Credenza
2'6" H x 2' W x 6'L